My Positano Limo
Luxury services in Amalfi Coast

My Positano Limo: Amalfi coast Private Tours, Naples Shore Excursions, Transfers to Amalfi Coast and more...
Magical private tours and shore excursions discovering the treasures of the Amalfi coast, Sorrento, Naples, Pompeii and much more...
My Positano Limo is a company specialized in tours and excursions on the Amalfi coast and the Sorrento coast. During all the private tours to the Amalfi coast and all the My Positano Limo trips, you can admire the special beauty of our region, enjoying the characteristic flavours and wholesome products, discovering the real Naples, enjoying romantic sunsets and learning about the rich historical and archaeological sites of a land rich in charm.
All our tours can be customized and tailored to your needs and your desires. If you prefer, your transfer from and to the port of Naples and Salerno can become an excursion.
Infact, we can combine the transfer with the private tour of your choice to optimise the time of your holiday in Italy.
The My Positano Limo private tours to the Amalfi coast, to Sorrento and to Pompeii are designed to bring you the best of our territory: secret corners to discover, pristine beauty, historical sites, monuments and beautiful and characteristic art, shopping streets, great food to taste and lots of fun.
Campania has a really great heritage to offer and all our private tours reveal something exceptional with extra details that turn a normal day into a magical moment that you would expect from your holiday in Southern Italy, the perfect photographic memories to take home on your return and tell all your friends. Click on one of our private tours and start to imagine your perfect Amalfi coast excursion.
Are you looking for an shore excursion from the port of Naples or the port of Salerno or the port of Sorrento? Are you arriving by cruise-ship in one of that ports and want to optimise the time at your disposal to see the places you've always dreamed of?
My Positano Limo offers you a large selection of shore excursions and private tours available from the port where you will arrive, tours that touch many famous cities: Pompeii, Sorrento, Positano, Amalfi, Ravello, Paestum, and many others. If you don't see the shore excursion for you, contact us and we will be at your disposal for any customization of our private tours.
My Positano Limo specialises in luxury services tailored to its customers.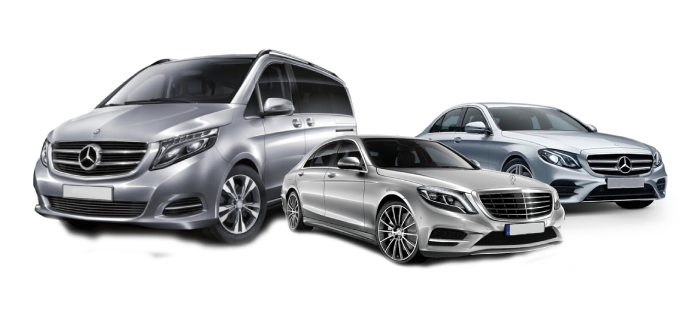 The Company

My Positano Limo is a local company specializing in private tours to the Amalfi coast, Sorrento and Pompeii, shore excursions from the ports of Naples and Salerno, and transfers to and from the Amalfi coast and the Sorrento coast. All our private tours in all the towns where we will be pleased to accompany you, have already been organised to the last detail but can be customised according to the specific needs of each client because your satisfaction is our top priority!
Our drivers are experienced and qualified, speak fluent English and will guide you in your journey discovering our land with kindness and discretion, advising you which itineraries to follow and with stories of places and anecdotes that you won't find with any other tour guide.Our vehicles are state of the art Mercedes cars and vans, equipped with every comfort, fully licensed and insured, even for public responsibility, and provide quiet, comfortable and safe travel.
Our aim is to make your trip with My Positano Limo an incredible, unique and exciting experience, the most beautiful of your wonderful holiday in Italy.
Biagio Maresca – owner My Positano Limo
Great customer service. Biagio is the best!!!

We booked a great private tour of the Amalfi coast with My Positano Limo. Biagio was a fantastic driver. He was on time in the morning and picked us up in front of our hotel. He was friendly and courteous both in keeping us happy with our every request and in recommending the most beautiful places to see along the coast. His car was very comfortable and his driving superb! He was very professional, talkative, funny and a real gentleman. We felt we were in paradise for the day. Thank you so much Biagio!

Lisa - New York
The highlight of our trip to Italy!

I visited Italy in July and choose this Amalfi coast tour recommended by a close friend. JUST GREAT! Our driver was perfect, friendly and fun in telling little anecdotes and showing us many great places along the coast. My husband, who is fond of photography, managed to take a lot of photos in some exceptional secret corners. Thanks to Biagio we managed to visit all the places we wanted to without any stress and enjoyed the fascinating sights of the Amalfi coast! We would definitely recommend it!


Henrietta H. - Chattanooga
A perfect day on the Sorrento coast!

We arrived on a cruise ship in the port of Naples and booked a private excursion to Pompeii and Sorrento. Our driver Biagio picked us up on time at the port and after visiting the ruins of Pompeii with a guide, we headed for Sorrento where he advised us where to taste the best pizza, the best ever in our life! We drank a good limoncello and tasted an absolutely delicious citrus ice cream in one of the typical side streets in Sorrento! Too bad we only had time to do one tour. We will be back soon!
Laura - London